Simple. I'm working.
I work at a bank. And you know how banking can be. Leave home as early as 5:15 am everyday other day. Work all round the clock. Leave work late. Commute for 1, or 2, 0r 3hrs, depending on how unfortunate I am and get home after 10 pm, 11, sometimes after 12 am (literally the morning), fall on the bed. Do the same damn routine every other weekday.
There's literally no time for a young nigga to improve himself.
And young nigga gotta improve himself so his money can improve.
So I only have time for myself on weekends. That's when I can work on myself, learn/do something self-developmental and work on a personal project. So that's what I do.  I work on myself, learn/do something developmental and work on a personal project. These Saturdays, it's a class in all things digital. it's learning HTML. I'm considering Javascript and python next. These things don't relate to my career in banking but young nigga needs to be on top of his jack of all trades game.
Come home after the class, rest or see someone. Eat assorted pepper soup + one or two and brace myself for Saturday night. I am mostly a nightcrawler, a nocturnal bat and this 9-5 has done nothing to help my vampirish situation.
Saturday night I do an all-nighter. Yes, an all-nighter.
I stay up all night to read and work on something that itches me, these days it's writing, so I write for TD. I also follow up on my other interests from friends' projects, to latest technology trends, to cars, banking and business. Then I go to church at 7 am, come back and sleep all day.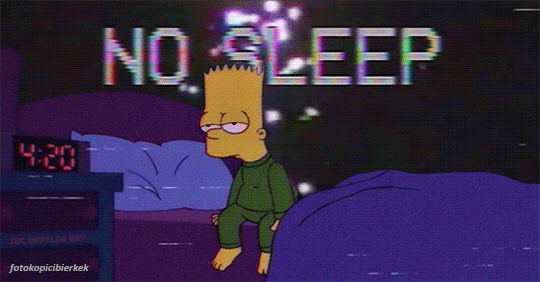 The reason why I do this is simple: I'm working on myself and learning because Learning is the single best investment of our time that we can make and we need to make time for it. So if not weekdays, then it's weekends.
Brother Benjamin Franklin said, "An investment in knowledge pays the best interest." and I want to earn as much interest ( MONEY) as I can so I must make time in my busy life.
I do this because the world's smartest and busiest people find time for deliberate improvement, while others make excuses about how busy they are. Bill Microsoft Gates, Warren Buffet, Facebook Mark, Elon Musk all make time one hour a day for deliberate learning but I do mine all weekend…
Because knowledge is the new money.
So basically, I don't sleep because I'm trying to increase my increase my intellectual capital. And we all know what that translates into.
Today, we are in the Information Age, where information leveraged by technology and inexpensive resources like ideas and technology, produces wealth. This means that the price of getting wealthy has gone down. For the first time in history, wealth is available to just about everyone. It is easily attainable by following the latest trends for opportunities/ problems and using your ideas to come up with solutions to solve those problems.
Just ask Akin Alabi of Bet9ja or Jason Njoku of Iroko Tv, or these founders of tech companies, They're always learning and looking out for the latest opportunities/ problems. It's their ability to learn, process the information and leverage it-again, that is knowledge, and knowledge comes from learning. We live in an age where wealth is abundant and accessible by everyone-including you. But you have to be intellectually savvy (and financially educated) to be able to leverage it.
Today, knowledge makes you rich and a lack of knowledge makes you poor. In this brave new world, it's your knowledge that is the new money.
There.
That's why I am busy most weekends and I do all-nighter on Saturdays.
I encourage you to increase your intellectual capital by increasing your learning and self-development. Then you will be able to find the important information and have the knowledge to act on it.
I encourage you to do Saturday all-nighters and improve yourself.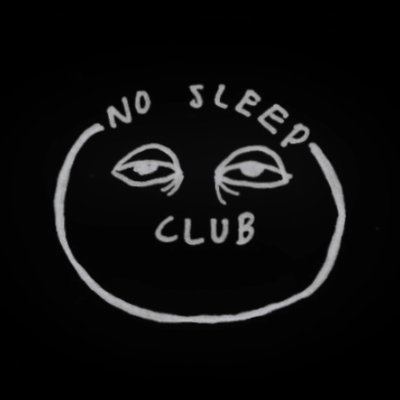 Try it for 2 weekends. Join the No-sleep club.
And then tell me your results. stop if you feel you haven't benefited.
Until next time, Be epic.